Now is the time to get prepared to avoid tragedy and loss from a fire, earthquake or communications emergency.
Your Calabasas Fire Safe Council has what you need to save lives and property – before an emergency strikes. Here's how to protect yourself:
Emergency Preparedness Saves Lives
Fire
Avoid the devastation of a fire emergency with good preparation.
"… embers can travel up to 3 miles in the air and land in, on or around houses."
Assistant Chief Drew Smith
LA County Fire Department
Mitigate Risks
Remove dead plants and leaves. Trim branches that overhang your home, porch and deck. Clear debris from roofs and gutters.
Communication
Sharing accurate, current information is critical in an emergency. EPIC uses technology that can effectively get that information out when the Internet is out.
Earthquakes
When they hit, you have seconds to react. Preparing your plan can make those seconds count. Be ready to move when the earth starts shaking.
Recovery
Recovery from
Natural Disaster
The damage is done. But dangers can still exist from aftershocks and smoldering fire that reignites. How do you get back to "normal"?
Is your Home Hardened?
ASK
Learn from the EPIC-FSC experts about the risks in your community, how you can mitigate them, and be prepared.
ASSESS
Schedule your FREE Home Hardening Assessment to know what you can do to protect yourself and your home.
ACTION
Take advantage of the recommended actions that will help you to be safe and ready for all potential disasters.
EPIC-FSC in the News
Home Hardening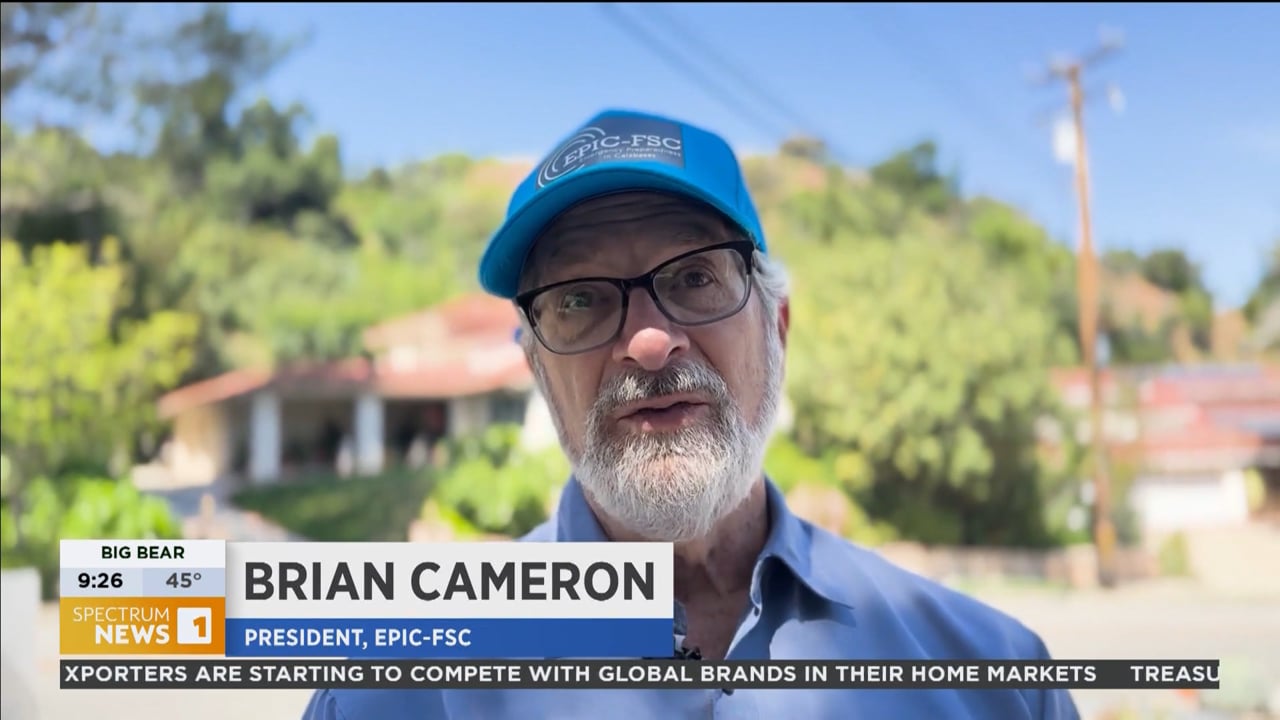 NBC News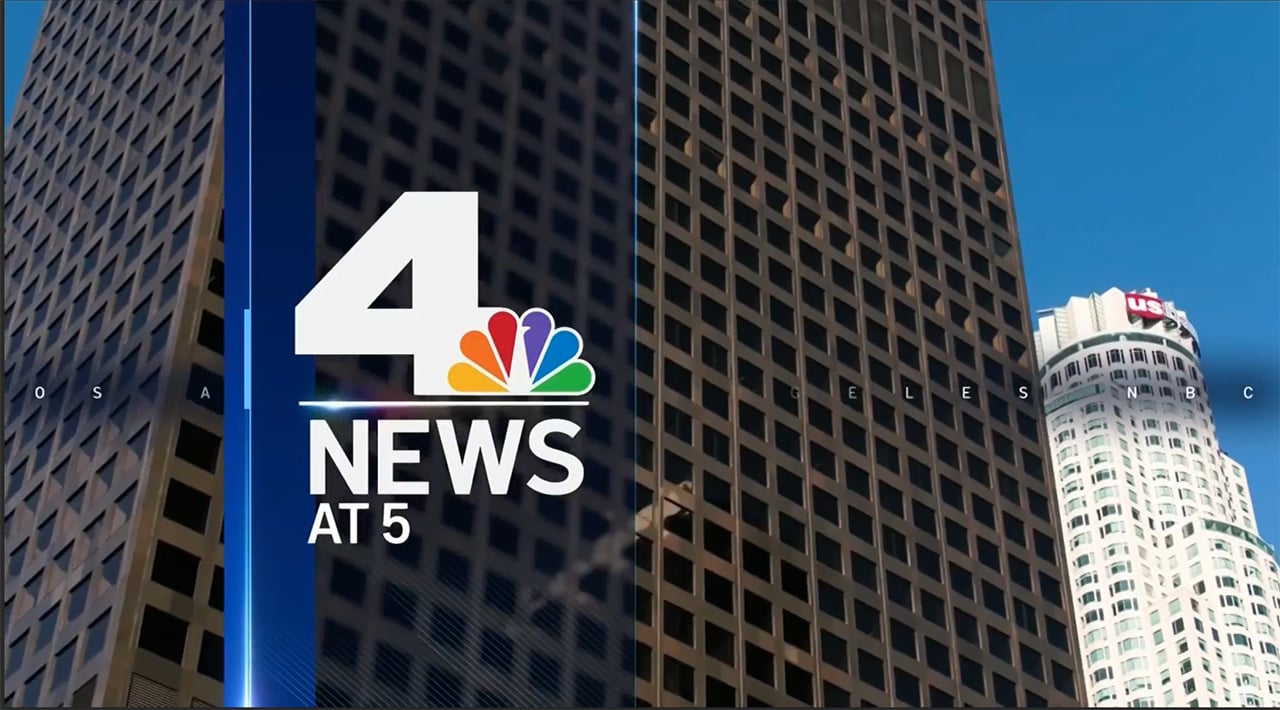 Know Your Zone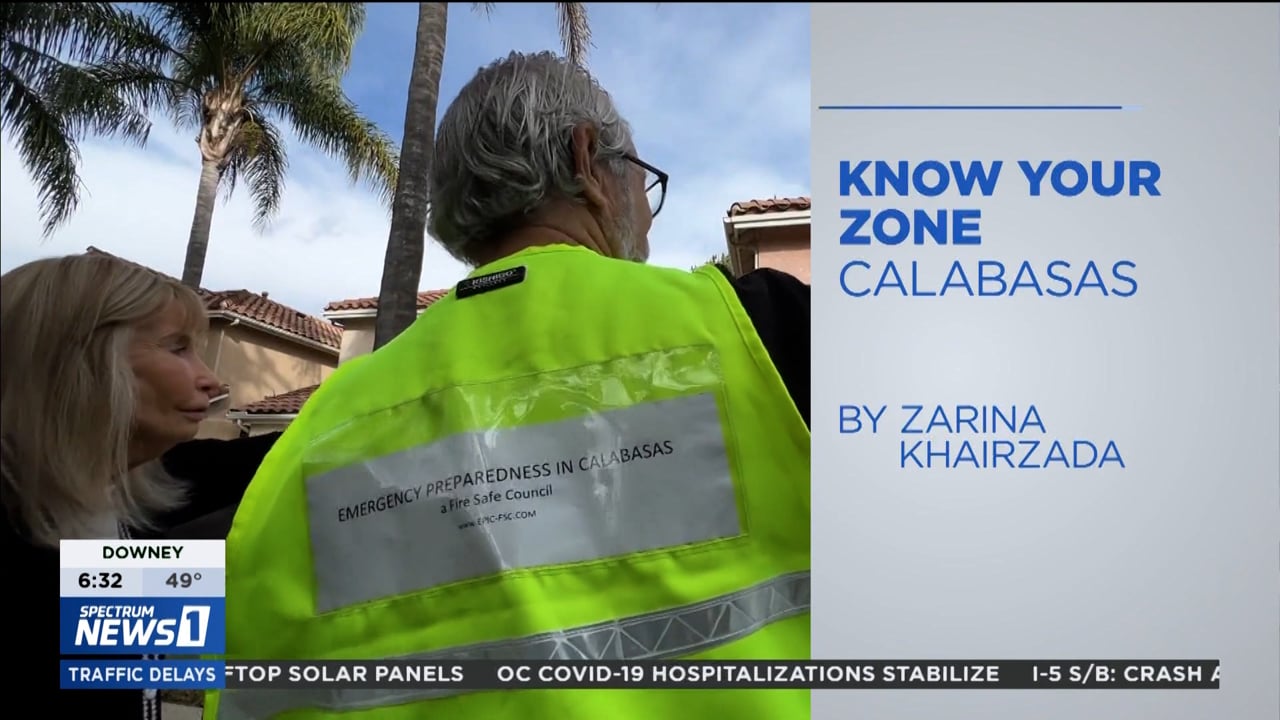 Shaking in Our Seats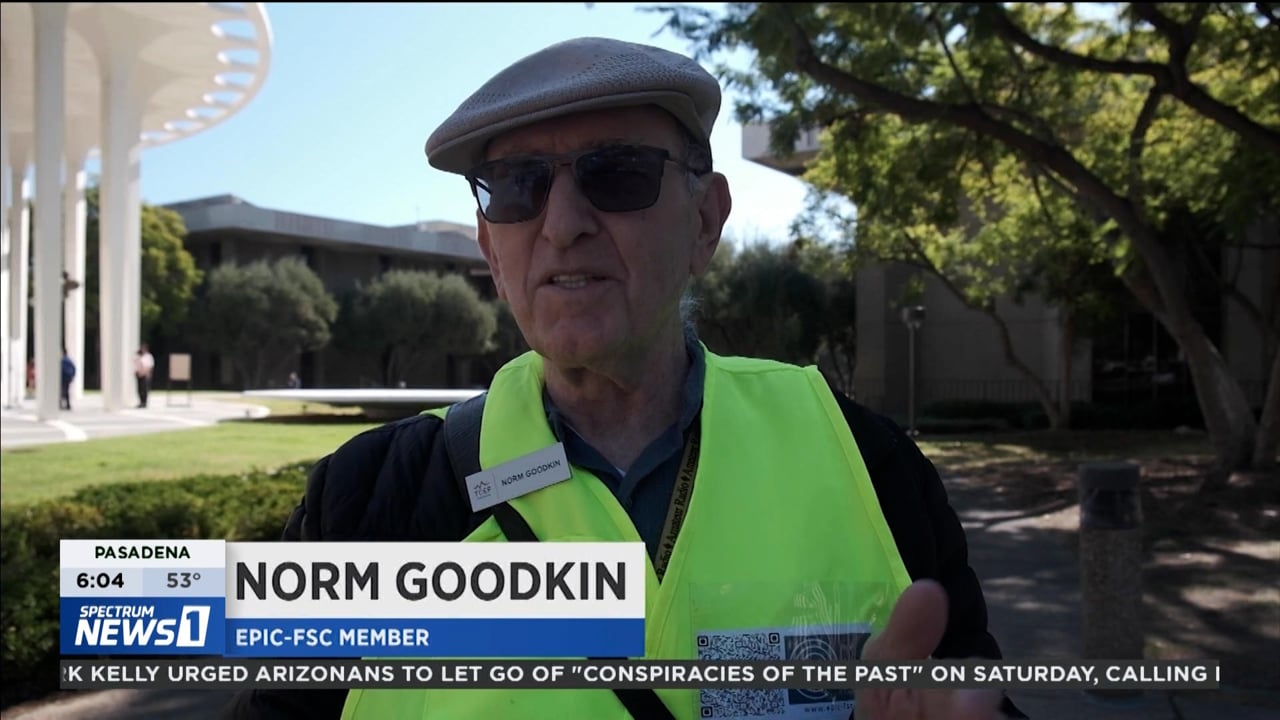 Pet Preparedness
Emergency Communications – Introducing ECHO
ECHO is the Emergency Communication for Home Occupants. EPIC-FSC has created a program for you to successfully navigate communications at the start of an emergency, during the event and throughout the recovery phase.
The first step is education. EPIC offers communication resources whereby you may schedule a visit with one of our experts to guide you through how you can purchase a radio and, more importantly, use your radio to maintain communication. In addition, we will also be including timely updates via our website as well as other sources.
Fire Prevention
Extreme wildfire conditions and loss of life and property are increasing. Residents play a key role in reducing the risks.
What is fire?
The combustion reaction between air, heat and fuel producing smoke and flames.
Fire is hot
Heat is more threatening than flames. Room temperatures can be 100 degrees F at the floor and rise to well over 600 degrees F at eye level.
Fire is fast
There is little time to escape. It only takes minutes for thick, black smoke to fill your home.
Fire is dark
Fire produces thick, black smoke that can make it difficult to see even brightly lit objects. If you wake up to a fire, it may be hard to see through the smoke.
Tree too close
Don't lead fire to your home
Homes do not spontaneously ignite; they are lost when small fires grow around the home. Keep vegetation a safe distance from your home. Clear leaves and branches from roofs, gutters, porches, and on or under decks.
Trim 10 Feet
Trim trees on your property 10 feet up from the ground and 10 feet between them to help prevent the spread of fire. Trim branches that overhang your home, porch and deck.
Flying Embers
Embers are the most common cause of home ignition, landing on or near your home. They are light enough to be blown through the air and can easily ignite nearby vegetation, accumulated debris, or enter your home through openings or vents.
EPIC-FSC IS HERE TO HELP
EPIC has a clear strategy and a definite plan to help you reduce and manage your risk. Let's get started now and be disaster ready.