EPIC-FSC is an incredible non-profit organization that goes above and beyond to ensure that Calabasas residents are safe and prepared for any emergency. Our volunteers are highly trained experts who have a wealth of knowledge and insights to share. Whether it's surviving a natural disaster or recovering from a fire or earthquake, our team is dedicated to helping our community mitigate risks and maintain safety in their homes.
Contact our media specialist
If you are a member of a news or media organization and need assistance, contact our media relations consultant.
Our experts
Home Hardening, Fire Prevention
Brian Cameron
EPIC-FSC President
Learn about our work
Find out more about emergency preparedness and how we are helping our community learn what they can do to stay safe.
EPIC-FSC in the news
NBC News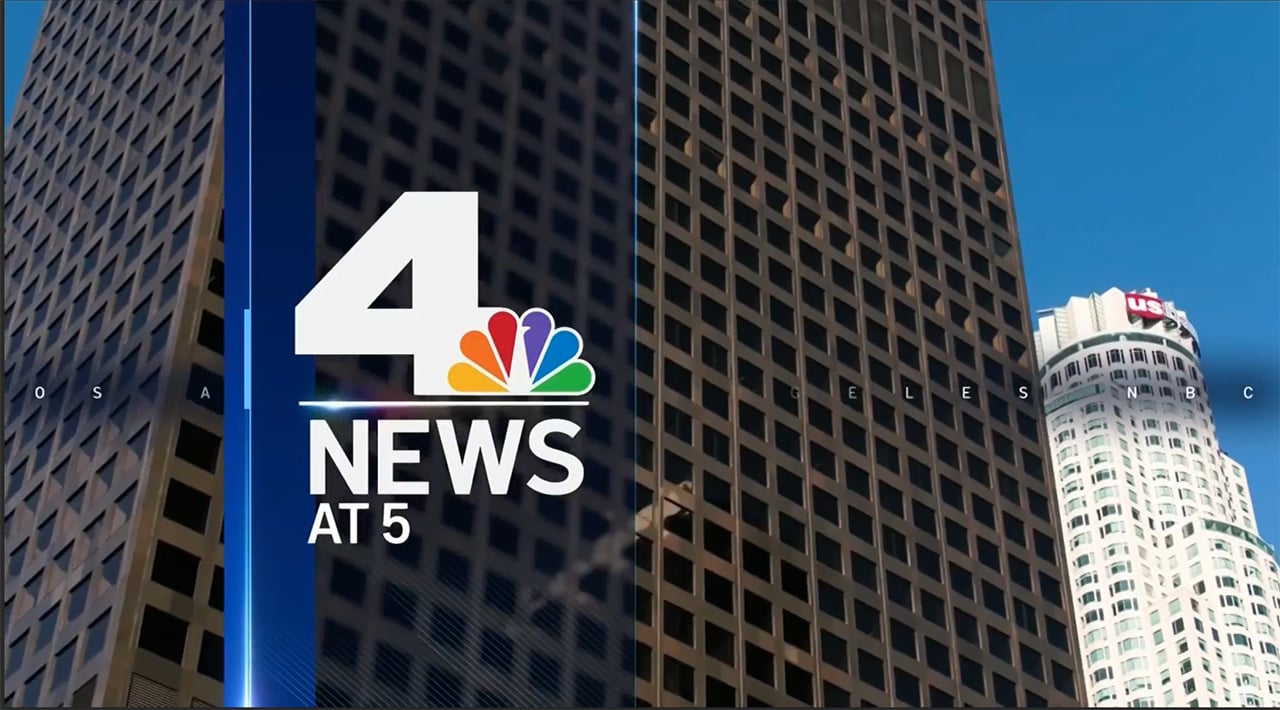 Home Hardening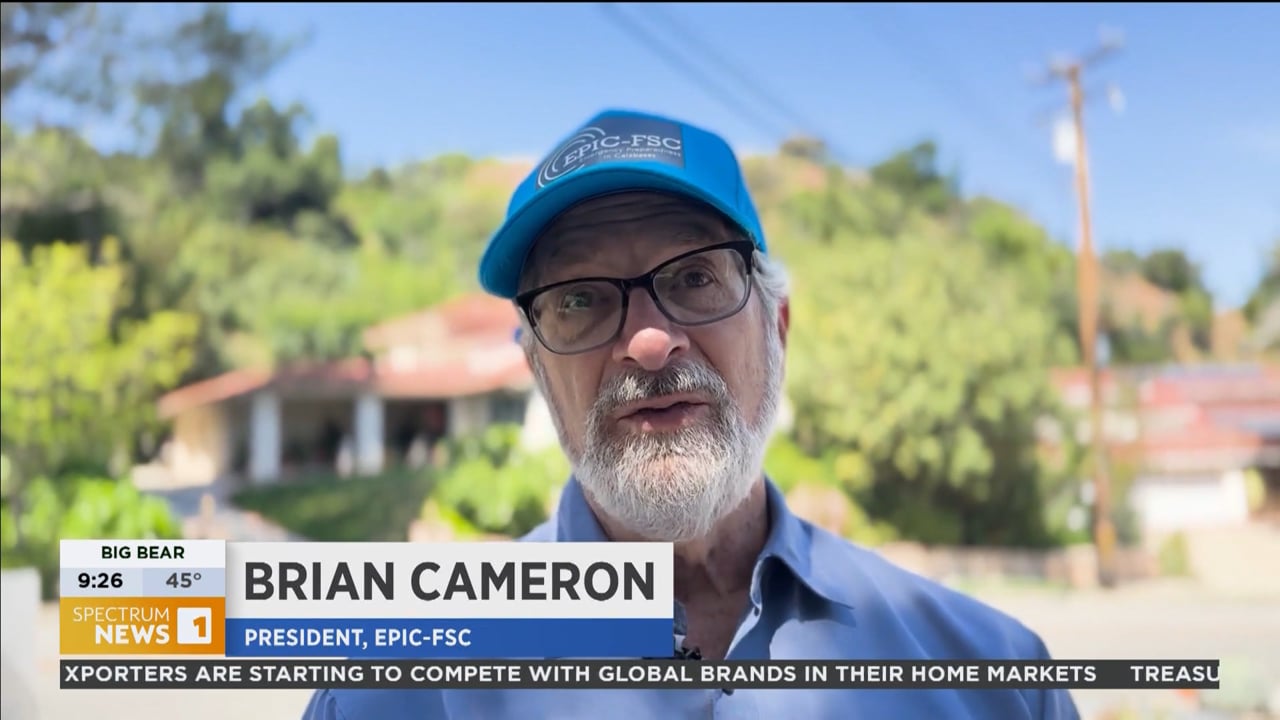 Know Your Zone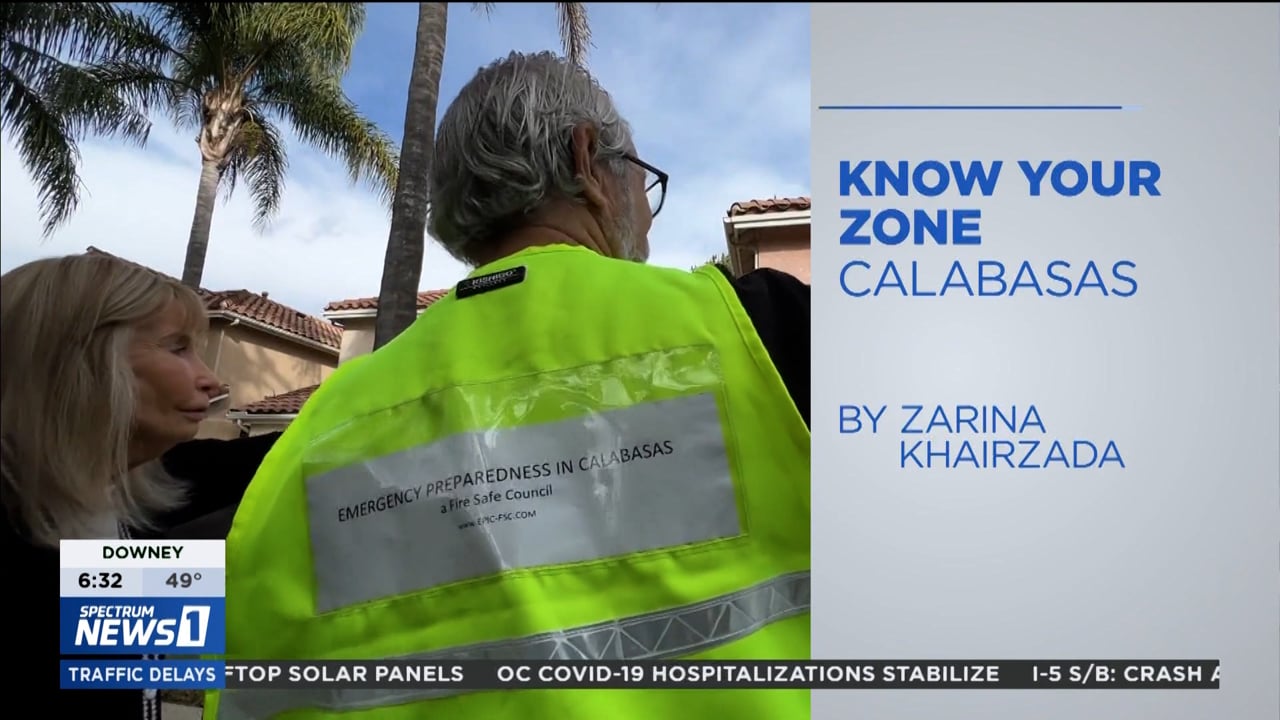 Shaking in Our Seats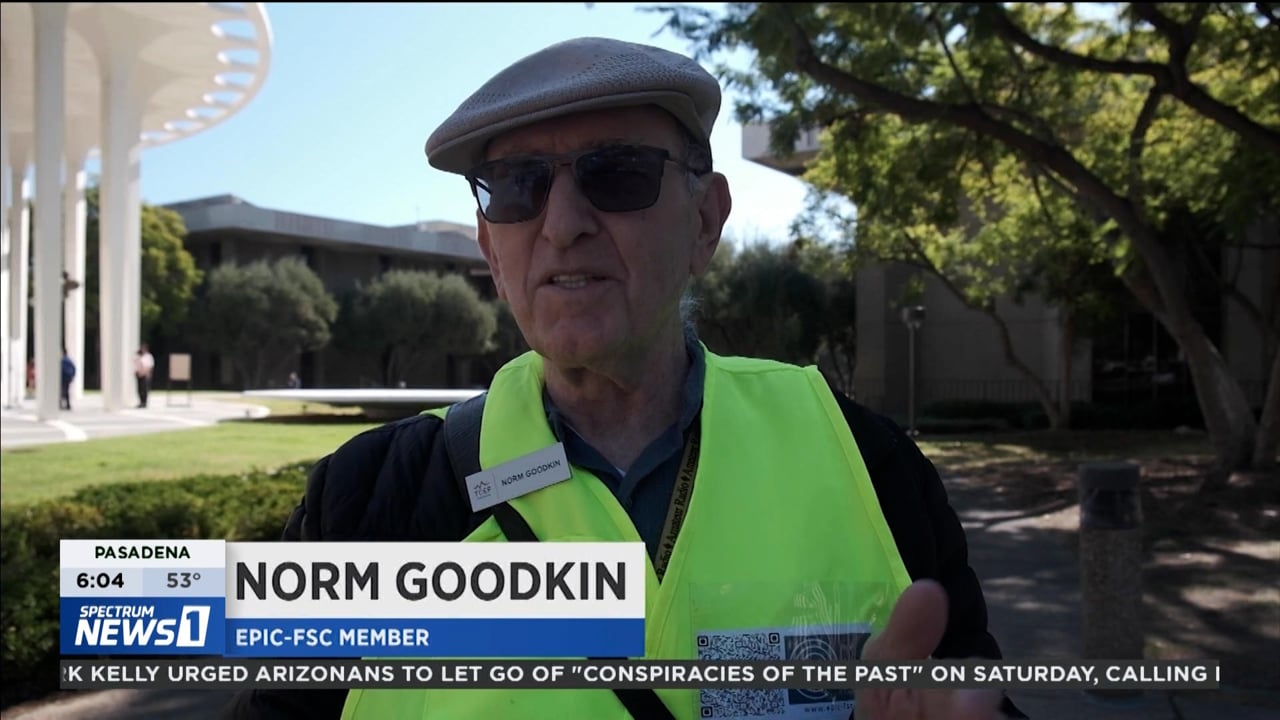 Our latest news
EPIC-FRS will be distributing complimentary FRS radios to Calabasas residents during the annual Calabasas Pumpkin Festival, organized by the City's Community Services Department.
Read More